Communicating is Paramount
As we know, if you can't translate the Vision, then you will loose the Client, valuable Time, and of course an Opportunity. 
People are Visual communicators, and my job is to be efficient, in translating their message. 
Communicate effectively with stakeholders, coworkers, and clients, speaking clearly and politely with people in person, by phone, and in writing. Listening to understand and not just to respond, which enables me to think critically, and devise solutions. 

Result oriented​​​​​​​ is the objective.
Time Management and completing work thoroughly, work independently, with a strong work ethic can also follow instructions in a Calibration setting, as well as Self-directed
 with Attentiveness, Competitiveness and Dependability​​​​​​​. 
Ability to see the world from the perspective of others and acting with compassion, this is a key skill for managing difficult conversations, conflict resolution, and motivating to resolve issues. 
Emotional control, my ability to regulate my emotions and how they are (or aren't) displayed. ​​​​​​​
Self-awareness paying attention to how I show up in different situations and interested in open feedback to know my shortcomings or/and where to make adjustments.
Technical Proficiency: Adobe CS, Photoshop, Illustrator for Prototyping & Wireframes, InDesign and After Effects as well as, Visual Logic 2.2.10, and MS Office Proficient. 
Knowledgeable in Web Technologies, Social Media Marketing (SMM) & Search Engine Optimization (SEO) skill set. 
Experience in Content Management Systems (AEM, CMS), Command of modern front-end technologies and frameworks. Knowledge in Customer Relationship Management/CRM cloud applications for managing assets well as, marketing automation and analysis. 
Knowledge & Experience with Grid systems and Databases.
Other Software: Financial Data Analyst, Drake Tax Professional, Quick-Books, and Excel Spreadsheet.
________________________________________________
                           UI/UX Designer & Content Specialist (Contractor)                                      
 Advanced Web Designs, Detroit, MI
Designed user interface solutions for web and mobile apps, applying responsive and adaptive techniques to maintain the logical structure as well as, file management of content within existing information architecture (CMS). Architect websites, design data-driven applications, efficient client-server solutions.
 HTML5 and CSS code manipulation (ONLY) No core writing, for extensions of objects, animations, forms, external links, and PayPal links in international currency exchange. Assured program languages (code) met pre-established standards, participated in and conducted usability testing for analytical findings to validate designs.
Art designed for print and digital media, presentations and email according to precise specifications. Banner Ads, illustrations, print, email design, and social media, using Adobe Creative Suite After Effects and project management tools: Keynote, PowerPoint, Microsoft Office Cloud software to integrate databases and other information systems.
Managed & Shared important data for Cloud Service and Hybrid Integration Platforms for data reporting. Strong moderation skills and methods for group facilitation to build consensus and meet project goals.
Managed all phases of the (DLC) Development Life Cycle, using applied agile practices to the solution delivery process and required documentation process, by user and test case study in development. Collaborated and lead team to implement best practices in Engines Optimization of client domains (SEO), review areas that needed to improve, delete or revise, utilizing the latest research to implement the least expensive but most effective and profitable keywords. Designed, implemented, and interpreted market research studies relevant to performance and evaluation of web sites.
Technical writing for E-Commerce product description and web functionality, according to set standards regarding order, clarity, conciseness, style, and terminology as well as, implemented revisions or changes in scope of format, content, and methods of reproduction and binding. Designed the production of online content from (CMS) from conception through publication, including product updates and revisions, to existing online material.
UX Research: Conduct in-depth and advanced research both in qualitative and quantitative methods, while keeping in mind the mental models of the end user. Manage and conduct user research for concept development in overall user experience strategy and methods. Research buyer personas and investigate buyer behavior end user needs. Lead users throughout the process of proposing, wireframing, and implementing UX improvements.
Work closely with marketing and product management teams to identify research topics for product and content. Participate in recruitment activities
t

o gain insights on
behaviors
. Conducted Workshops in terms of brainstorming using
 presentations, whiteboard discussions, and goal-based techniques for best practices and client/end user

 
training

.
Social & Email Marketing: Created email correspondence using responsive design and/or hybrid Email service provider. Inscribed 15 weekly releases for clients with target market goals. Identify and implement strategies to improve quality of service, productivity and profitability with management to support and implement growth strategies in Marketing.
Social Media Coordinating for organization's clients utilizing language, psychology, and media skills which consisted of but not limited to: Researching and conducting regular platform analyses; monitoring feeds and comments of platforms; developing responses to inquiries; analyzing data and metrics to gain insight on effective strategies, formulating strategies that optimize each platform to increase content visibility; and identifying new opportunities for engagement on the client's behalf. Monitored and reported on the performance of online presence, trends and changes, shift in presentation, and online promotions.
Facebook, YouTube, LinkedIn, Instagram, Twitter, Link Share (Affiliate Marketing), Pinterest, and Google Plus.
Content Strategist for production of online content from conception through publication, including product updates and revisions, to existing online/print material. Creating specifications and appropriate content for the brand's designated audience. Improving content delivery and promotion as well as advocating content marketing strategy across the board, by setting guidelines for the tone, style and voice of all brand content. Setting editorial strategy so content is consistent and compelling across all delivery streams. Documents, Catalogs, and Images for website content into what is known as content inventory for Content management System, for further use. Worked with information architect to ensure that content database is structured and information accessed properly. 
Wrote content according to technical specifications as well as, a
dd links, keywords and resources to content as necessary and e
dit content that has been written by others.
Measuring and analyzing what's working and what isn't regarding the brand's content for marketing efforts.
___________________________________________
                                                   Finance & Income Tax Associate (Seasonal)                                             
                                                         Accounting & Tax Services, Detroit, MI
Roles & Responsibility: Preparation of income tax return forms for individuals and small businesses: Review financial records such as prior tax return forms, income statements, and documentation of expenditures to determine forms needed to prepare returns. Interview clients to obtain additional information on taxable income and deductible expenses and allowances. Process payments of services as well as, for Federal, State, and Local government.
Software used: Drake Tax Professional and Quick-Books for small business. Computes taxes owed, using adding machine, and completes entries on forms, following tax form instructions and tax tables.
Consults tax law books or bulletins to determine procedures for preparation of atypical returns. 
Managed team and responsible for verification totals on forms prepared by others to detect errors of arithmetic or procedure.
Calculates form preparation fee according to complexity of return and the amount of time required to prepare the forms.
Identified potential tax credits and liabilities and ensures accurate and complete returns are filed in a timely manner. Completed Federal, State, and Local tax forms in accordance with policies and in compliance with legislation and regulations. Electronically filed Client returns in a timely manner for them to pick-up (3 day turnaround).
Prepared reports for CPA to review for weekly totals of client's and office totals.
_______________________________________________________
             Web Designer & Social Media Marketing (SMM) & SEO                
Client: Individuals, Small Businesses and Mom & Pop Stores
Client Services and Management of Project from concept to publication.
Engaged directly with clients, domain owners, project stakeholders, and application development teams to understand the objectives and requirements to implement design and/or re-design.
Social Media Coordinating which consisted of conducting regular platform analyses; monitored feeds and comments of all platforms; developed responses to inquiries; formulated strategies that optimize each platform to increase content visibility; and identified new opportunities for engagement on the client's behalf.
_

____

__________________________________________________
University of Phoenix (Online Division)
Bachelors: Information Technology with Concentration of:
 Web Design / Visual Multimedia Communications (Attending)
(Senior Year) Expected to Graduate: December 2023/3.2 GPA
Institute of Philadelphia (Online Division)
Certification in Information Technology with Concentration of: 
Interactive Web - UI Design
(Transferred)
Certification in Information Technology in Data Science: Behavioral Analysis of UX Research.
_

____

________________________________________________________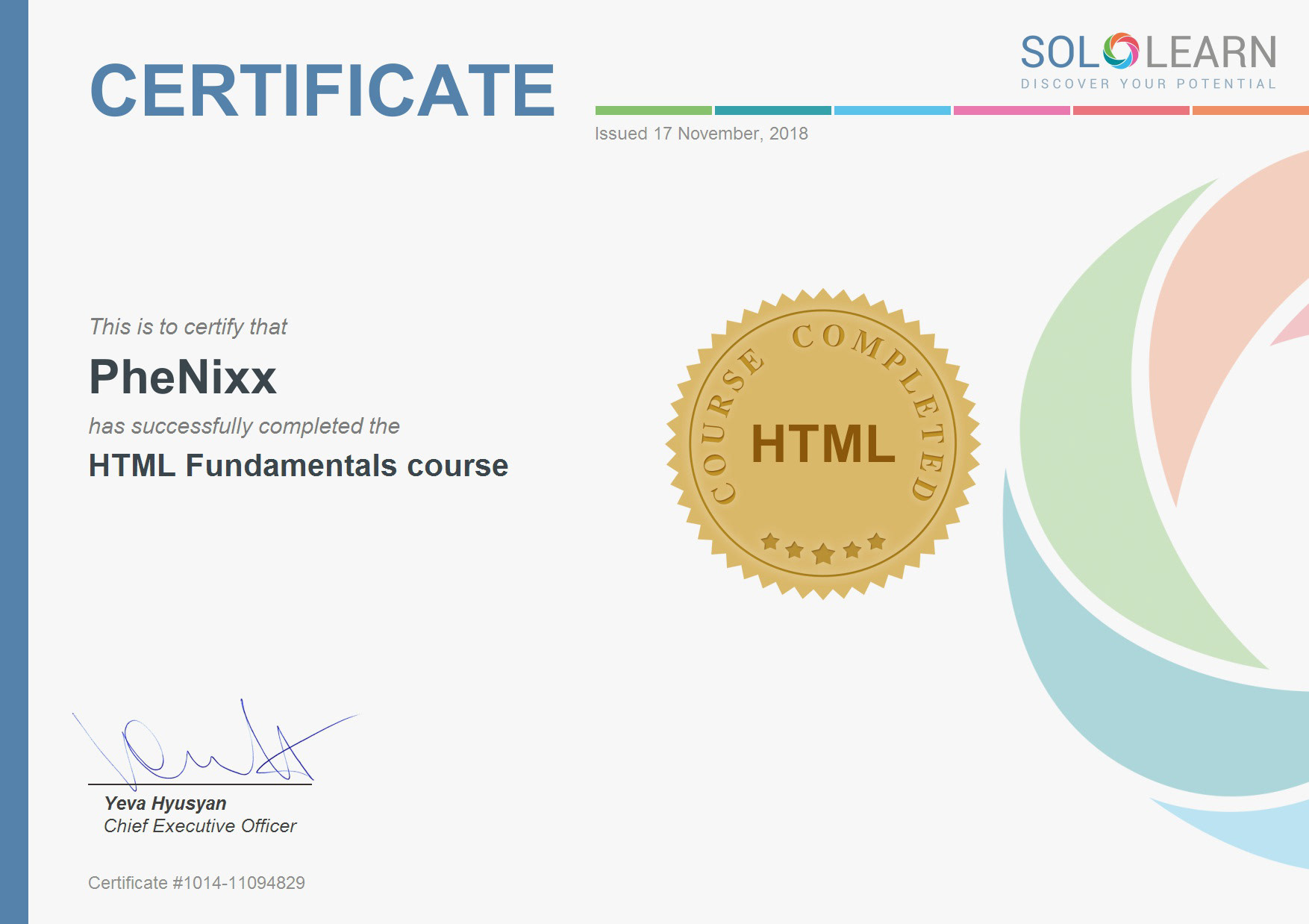 _

____

___________________________________________________________
My Approach/Thought Process in Creating
I Wanted to do something a little more Visual to communicate my Process in Creating.
Because of my training, education, and because I am a Visual Communicator, I thought using Charts would be a little more interesting as well as, a little less taxing than more in depth wording.
Implementing these steps are a much more detail oriented within the application process of development which, is imperative for a team project and/or a successful end product.
These Charts show My creative Process used in designing Web & Mobile Sites 
This process is based on the Audience/End User of the Clients.
Therefore, the Client's Vision, Research, and Sketches are imperative before it can be pulled together.